Experience stellar performance
Our campaign identity is a 'constellation' of ten stars, the largest representing AEG Worldwide as the group operator. Surrounding this are nine more for each convention centre in the global network.
Built with brand equities
The star in the AEG Worldwide logo inspired our campaign idea. With a few stylistic tweaks, we brought the equity to life to connect the group.
Creating the brand narrative
Understanding how AEG deliver stellar service to clients and why it is different from competitors was the key to creating the brand narrative. We devised six communication pillars to define the story across marketing.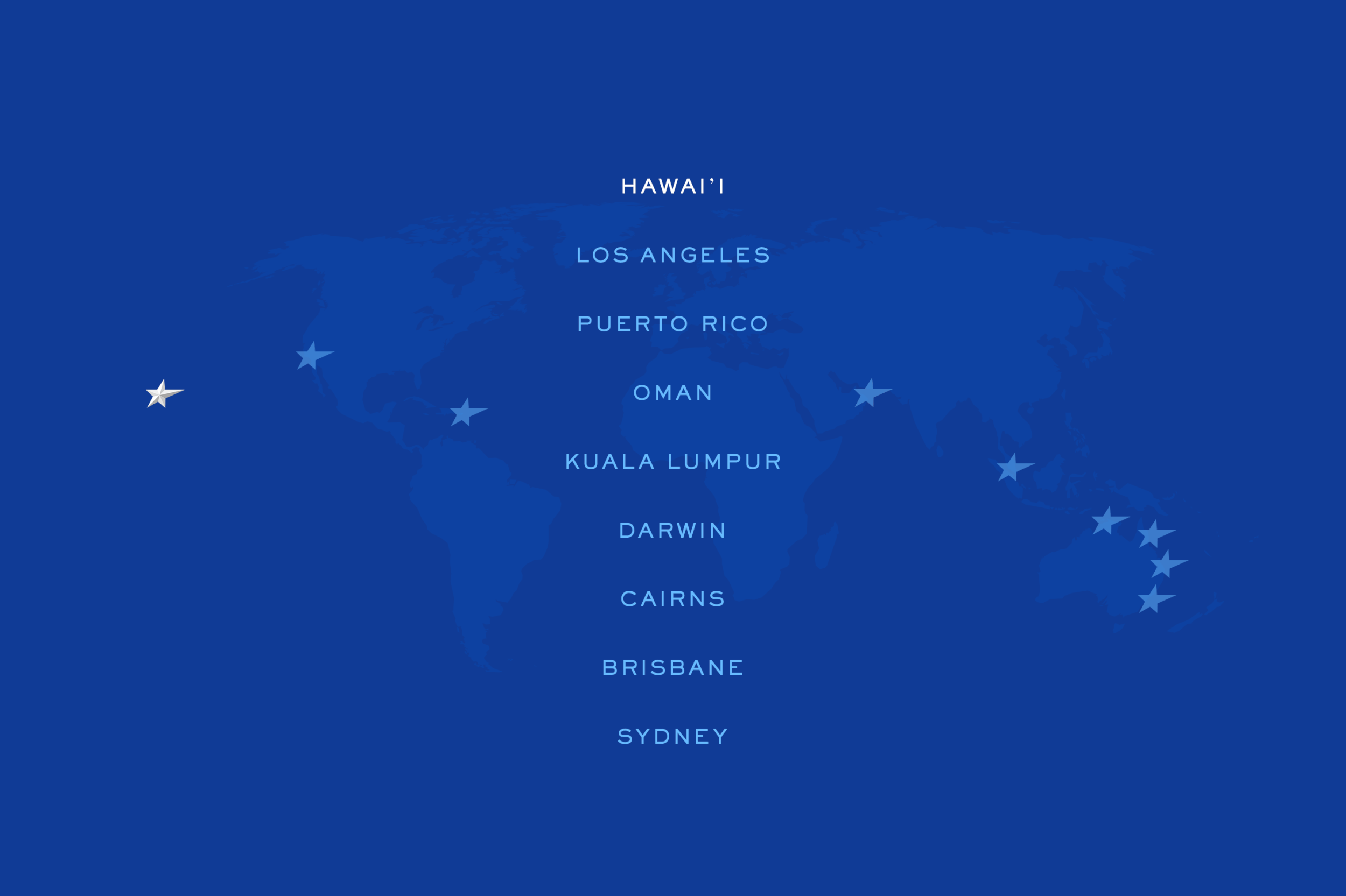 Showcase the venue advantage
To showcase each venue, we sourced and selected the best assets from each to highlight their individual character, location and destination.